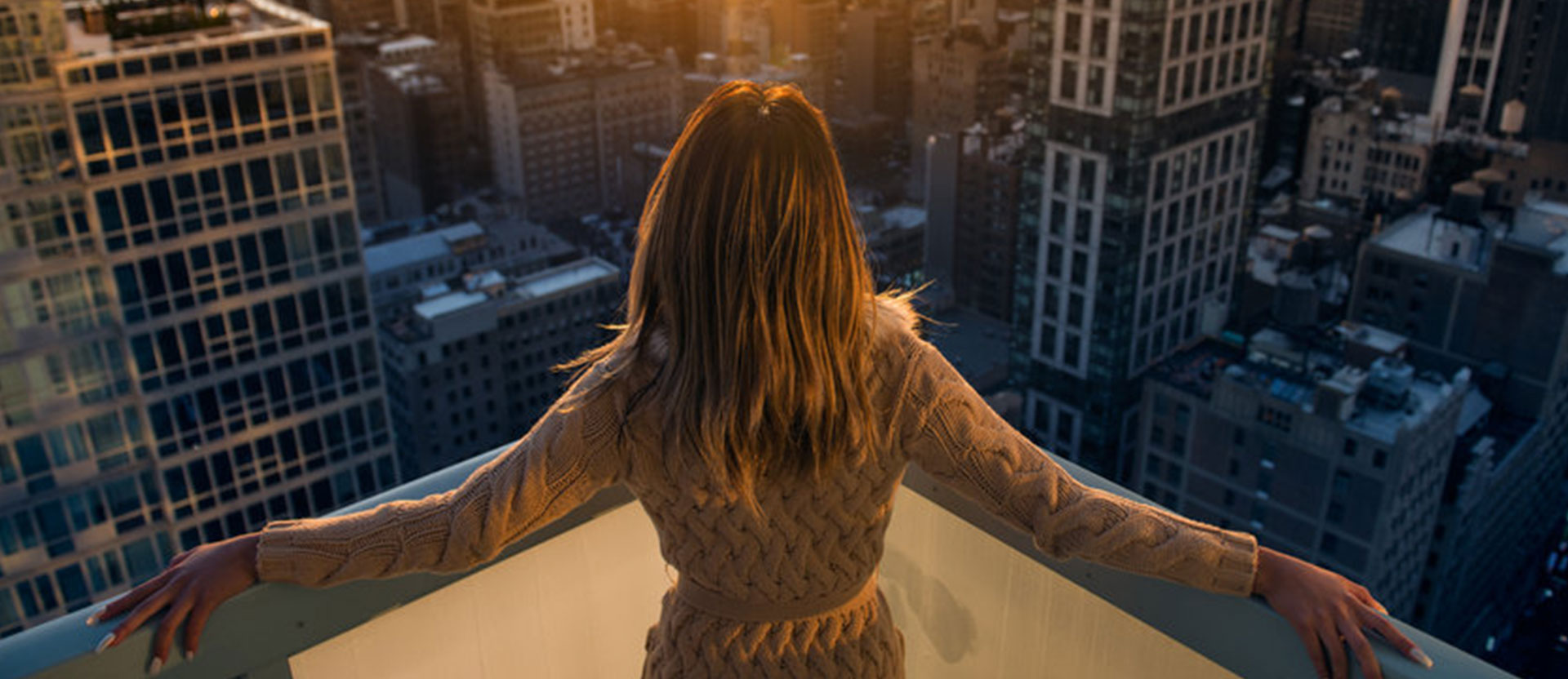 Best Experience And Maximum Results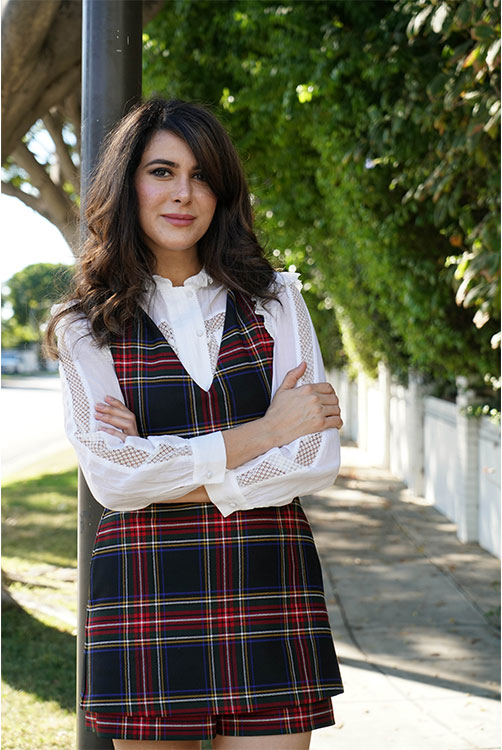 Aileen Tiffany
REALTOR® | DRE # 02102545
NMLS # 2126015
Real estate transactions can be life-changing in many ways, and for these important decisions you need to trust a professional that is not only experienced, but works with integrity, honesty. Your best interest must come first! Over the Iast couple of years I have worked with individuals and families achieve their real estate goals and dreams. With my strong marketing background and experience, i have helped sellers market and capture preferred buyers, so they could move on to something new. I've helped buyers, individuals, families and investors, purchase real estate, so they can start something new.
Trust is not given, it's earned, and I have helped my clients, always keeping their best interest in mind. Your referral to your friends and family is the highest approval stamp I can receive from you, so call me today to discuss your real-estate goals and your next life-changing Transaction, because "life-changing" should only be trusted to the best. I'm here and ready for your next real estate dream. Call today…
Trust, Integrity, Loyalty, That's What We Stand For.
Over 15 Years of Experience In Marketing And Advertising